---
Solutions - InDoor Object Location Systems
INDOOR OBJECT LOCATION SYSTEMS
IDOL (InDoor Object Location) is a radio system designed to track the positions of moving objects, especially in indoor spaces. Using IDOL, it is possible to display and track the movement of objects with an accuracy of ±10 cm. The range of the system in open space is up to 250 m, in built-up areas up to 40 m. The installation of the system involves placing of fixed radio points (anchors) at predetermined locations and ensuring their power supply. Moving objects (tags) are equipped with a portable radio module with independent power supply.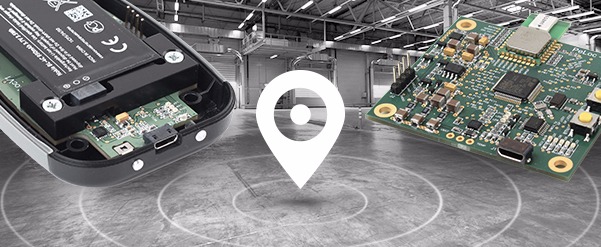 The positioning of moving objects (TAG) is based on radio measurement of distances (d) of the object from at least 3 fixed points (ANCHOR). The calculated coordinates of the moving object in three-dimensional area are used to display objects in an indoor area plan. Used principles of radio communication ensure interferences resistance caused by reflections and by multipath radio signal propagation in a dynamically changing environment. The high data rate allows to capture fast responses to the movement of more objects.
Real-time object positions data can be displayed directly in building plans or exported to superior surveillance systems.
Possibilities of Use
IDOL system can be used within various activities where is not possible to use common location systems (GPS, WiFi, ZigBee). Achieved positioning accuracy enables to use the system to solve various logistics problems:
in the field of people's security (public areas, shopping and administrative centres, railway stations, metros)
in the field of property security (object security, ensuring the highest objects security modes)
during handling of material (warehouses, production lines, smart buildings)
in agriculture to monitor the movement of animals in stables.